COURSES
MASTER-LING provides individual teaching targeted to meet the needs of the course participant. The objectives of the course are always drawn up in collaboration with the company and the course participants. When the initial proficiency test has been carried out (click on MASTER-LING's test system) we put together a training course based on six types of courses. Using either one-to-one sessions or group sessions with a small number of participants, we prepare courses that are focused on achieving the objectives we have set for the training.
Combination of courses
Objectives, needs and wishes with regard to content and results can vary considerably. Accordingly the different types of course can be combined in line with the objectives of the individual participant or team, thereby creating the optimal training process.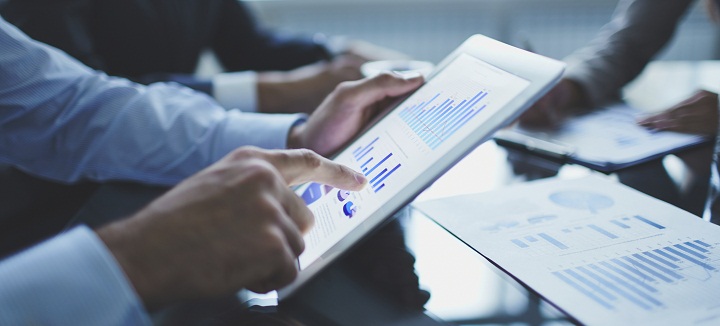 TYPES OF COURSES:

TYPE 1: GENERAL SPOKEN AND BUSINESS LANGUAGE
Number of participants: 1-6 

TYPE 2: SPOKEN AND BUSINESS LANGUAGE with emphasis on SPECIFIC TOPICS, e.g.:
Number of participants: 1 – 6 

TYPE 2: WRITTEN FORMULATION AND COMMUNICATION with emphasis on specific topics, e.g.:
Number of participants: 1-6 

TYPE 3: SPECIAL LANGUAGE AND TERMINOLOGY - oral communication within a specific subject area, e.g.:

TYPE 3: SPECIAL LANGUAGE AND TERMINOLOGY - written communication within a specific subject area, e.g.:
Number of participants: 1-6   

TYPE 4: SPECIAL COURSES – WHOLE-DAY COURSES  
Number of participants: 2-12 

TYPE 5: LANGUAGE COACHING-short courses focused on a specific subject 
Number of participants: 1-4 

TYPE 6: E-LEARNING 
Number of participants: 1