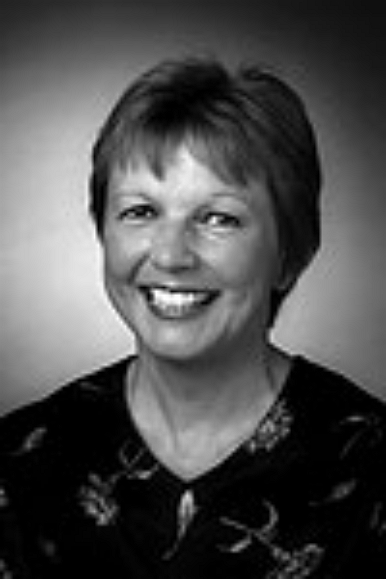 Birgit Kastberg - Head of German
Birgit holds a master's degree in German and a diploma in international marketing. Since graduating, she has acquired a master's in IT, linguistics and teaching.
Birgit joined MASTER-LING in 1990.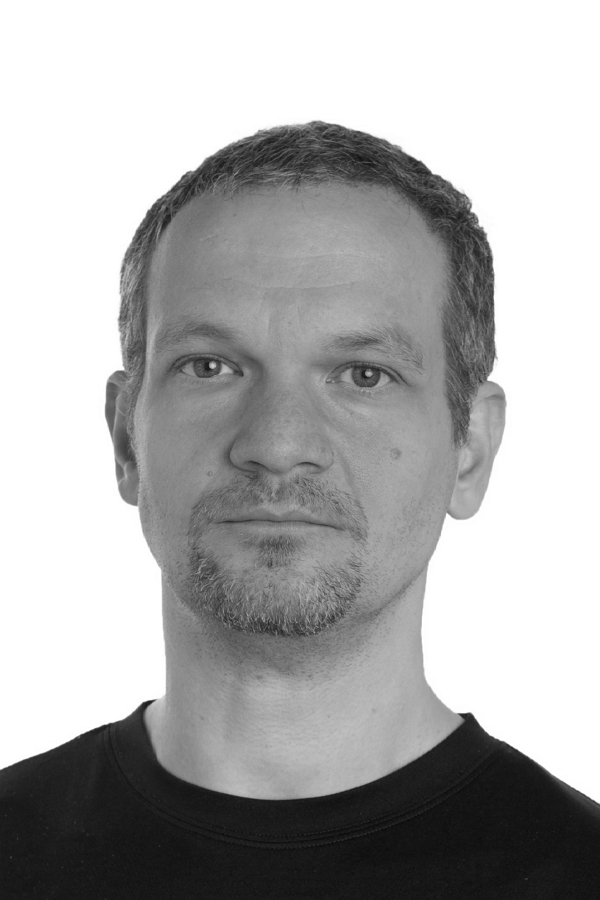 Richard holds an M.A. and a Ph.D in Linguistics. He teaches English, German and Danish.
Richard joined MASTER-LING in 2010.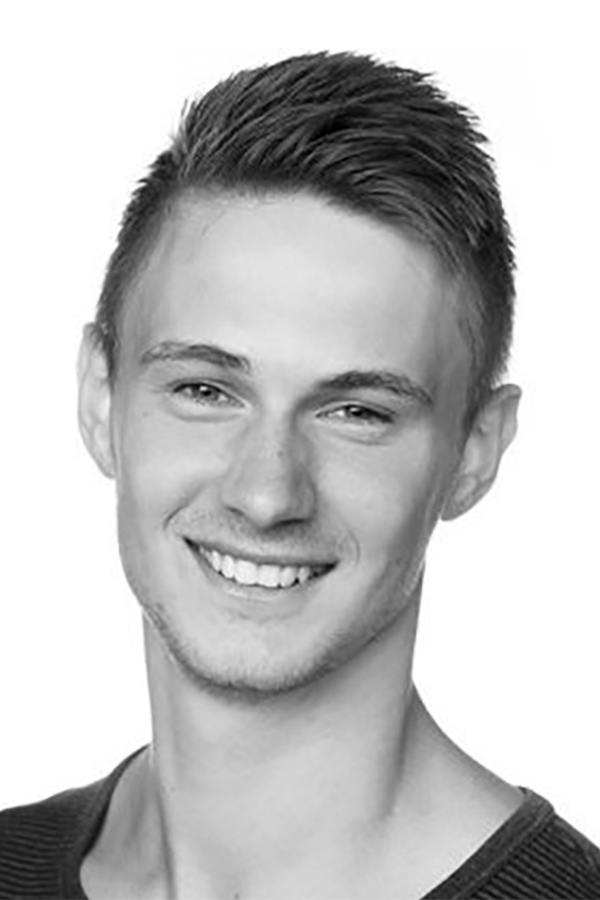 Morten Lægdsgaard Kastberg
Morten is a graduate student from the University of Copenhagen in German language and culture, with mathematics as a minor degree. With said degree, he also has good insight into finance and marketing. He has taught German, Danish, and mathematics at various levels for seven years.

Morten joined MASTER-LING in 2019.