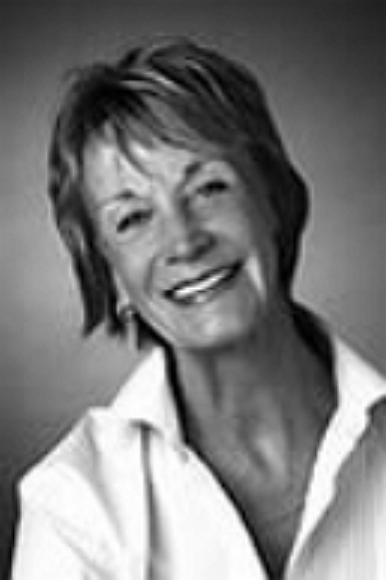 Gunnel is a qualified teacher in Denmark and Sweden, specialising in Swedish for people with a foundation in a Scandinavian language.
Gunnel joined MASTER-LING in 1994.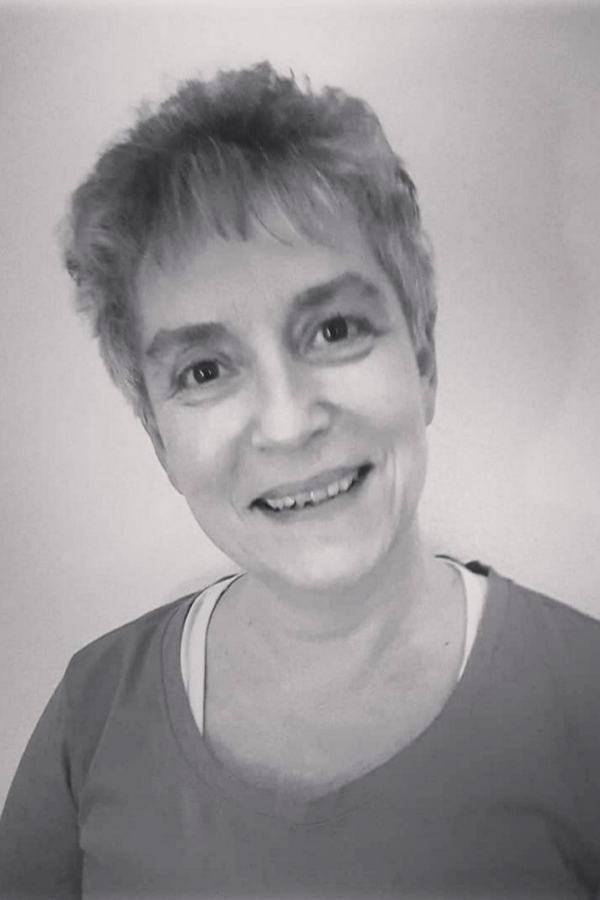 Linda has a master's degree in Nordic languages and linguistics from Lund University, with 25 years' experience as an instructor in Danish and Swedish.
Linda joined MASTER-LING in 2018.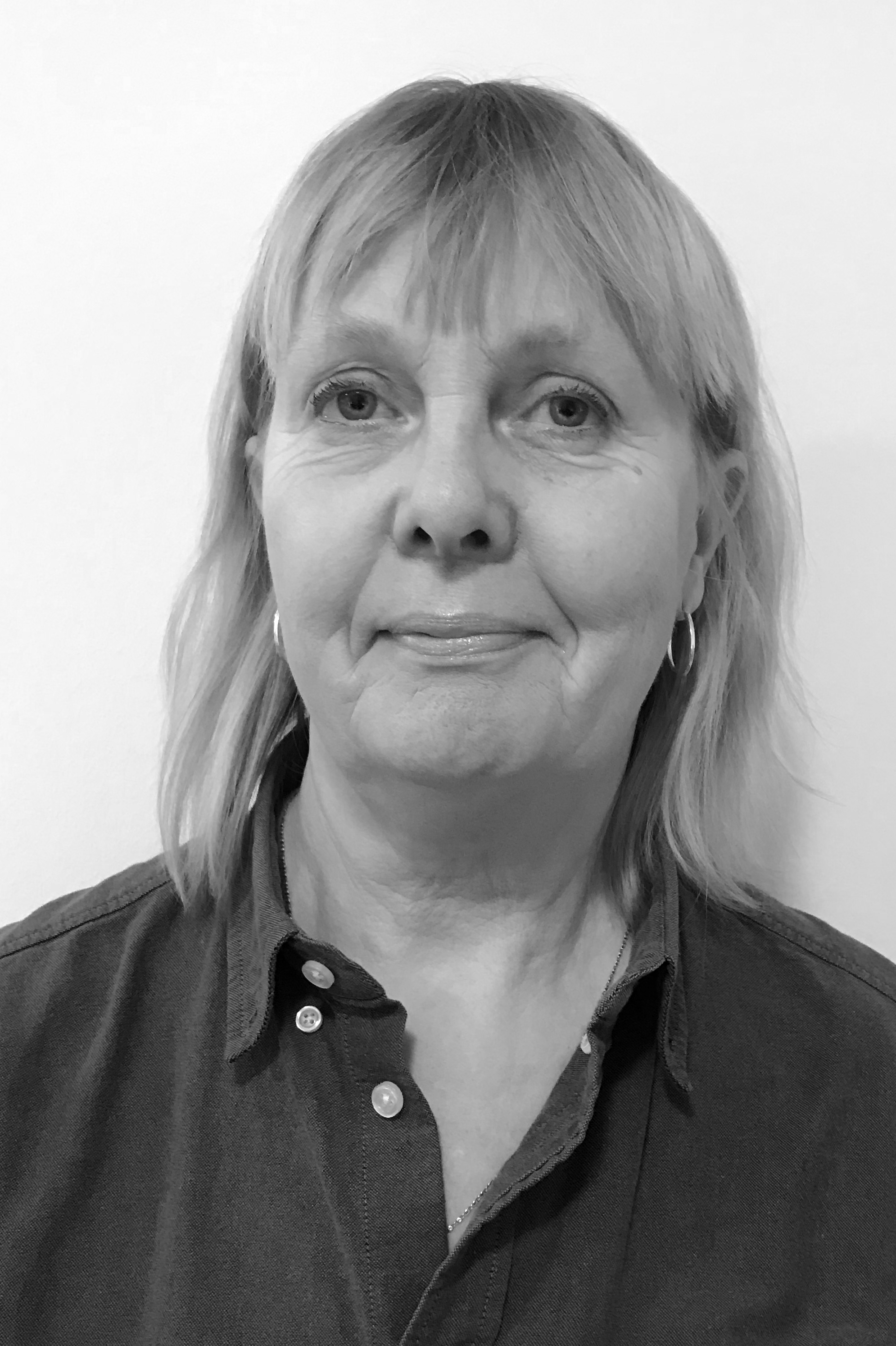 Ann-Marie graduated from teacher training college in 1980 and is also a qualified teacher of adults. She has taught Swedish and Danish for 35 years.
Ann-Marie joined MASTER-LING in 2017.