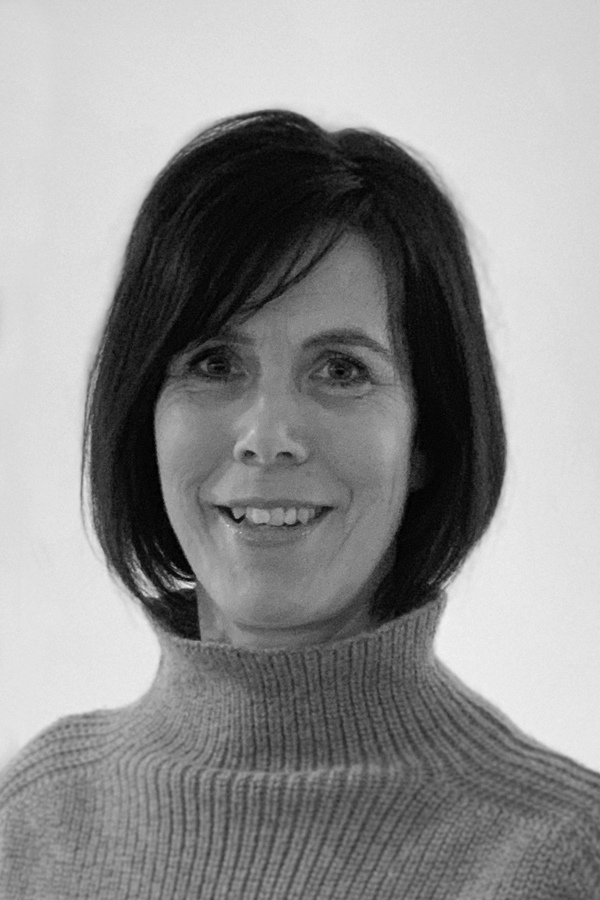 Lene Hendel - Head of Danish
Lene graduated in English and Italian before taking a master's degree in Danish as a foreign language.
She also has a diploma in reading and writing for adults. Lene teaches Danish and also works in MASTER-LING's Administration Department.
Lene joined MASTER-LING in 2015.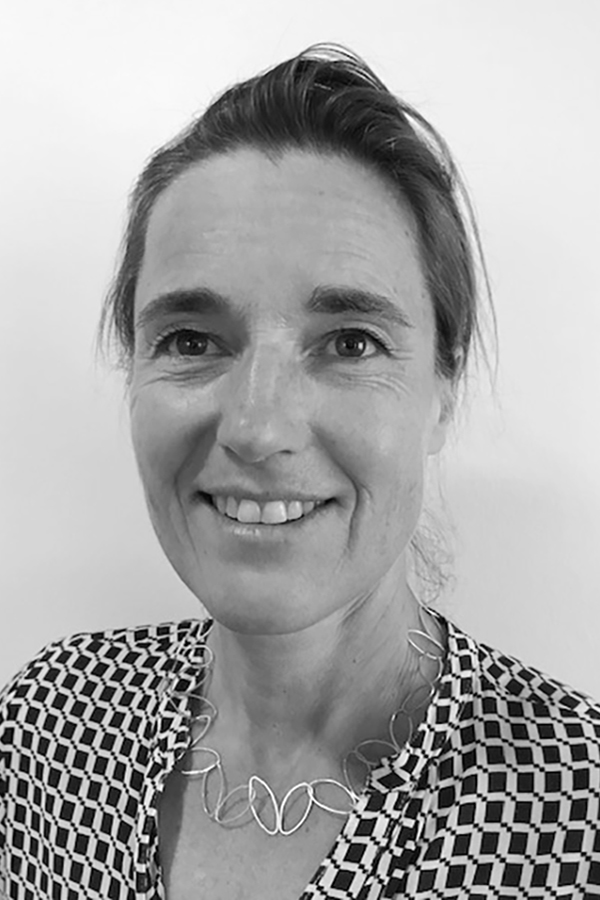 Caroline has a master's degree in Literary Studies from the University of Copenhagen.
She has worked with communication and language for more than 20 years, amongst other endeavors, in the financial sector and as a consultant. Thus, she has a solid knowledge of business language - both written and spoken. Since 2020, Caroline has taught Danish at several levels.
Caroline joined MASTER-LING in 2021.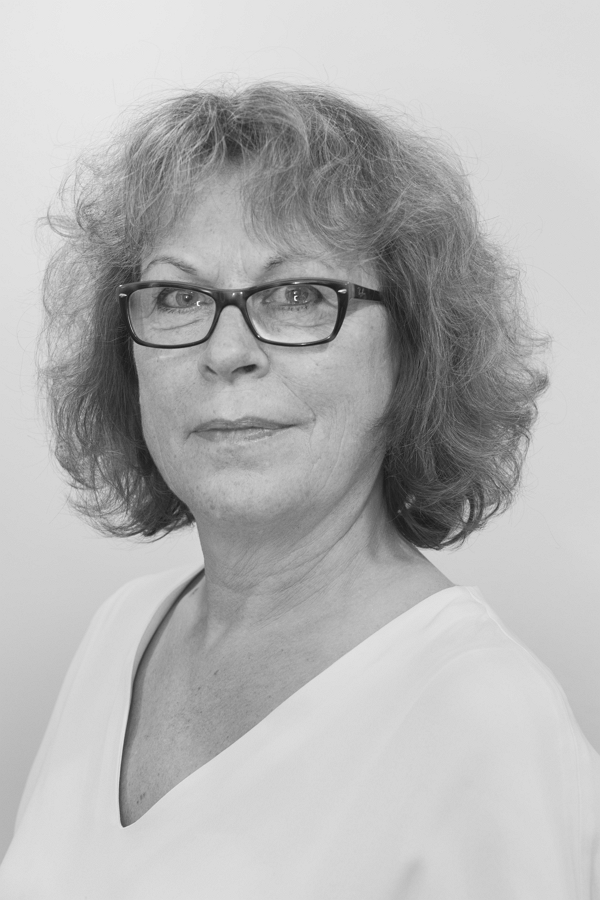 Helle has a master's degree in French and religion from Copenhagen University. She is also qualified to teach Danish as a foreign language.
She has taught French for more than 40 years and Danish for more than 20 years. She also studied and lived in France and Belgium for a number of years.
Helle joined MASTER-LING in 1984.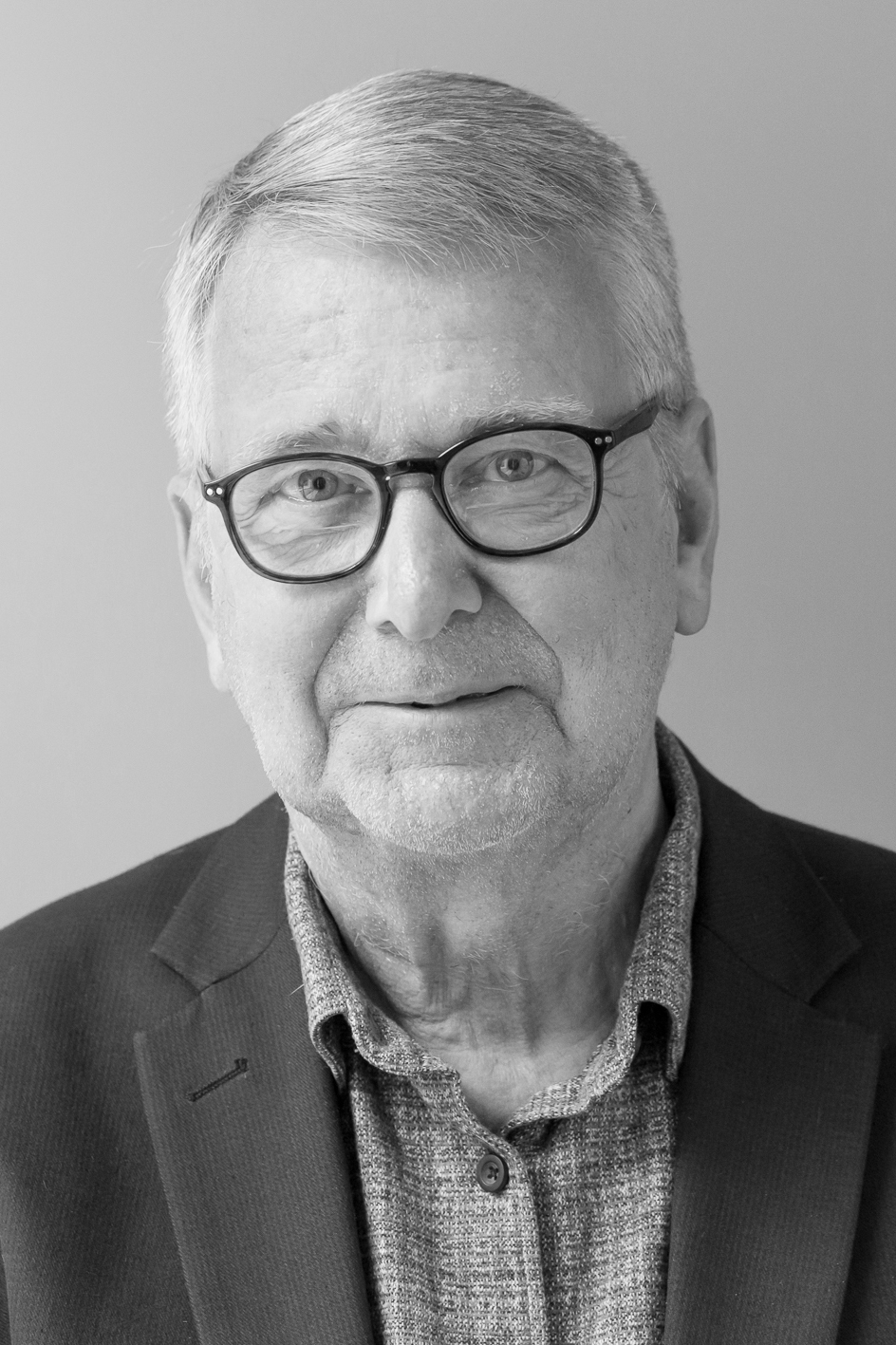 Jørgen has a master's degree in linguistics and has taught Spanish for 37 years.
He also teaches Danish.
Jørgen joined Master-Ling in 1987.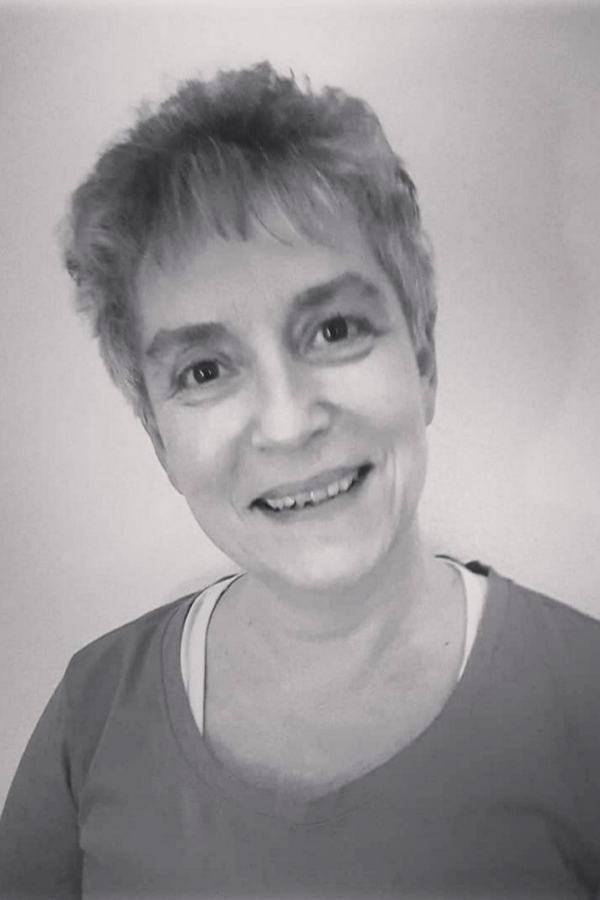 Linda has a master's degree in Nordic languages and linguistics from Lund University, with 25 years' experience as an instructor in Danish and Swedish.
Linda joined MASTER-LING in 2018.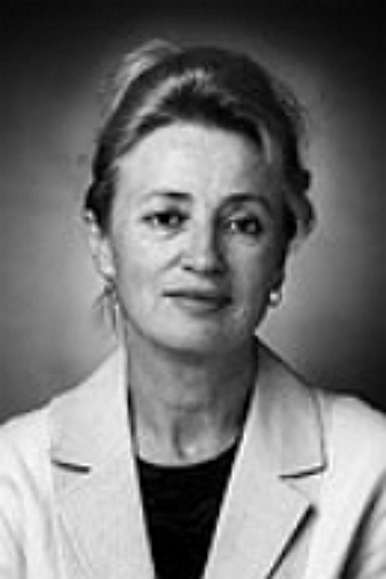 Marianne holds an M.A. and spent many years in Luxembourg, where she worked on behalf of the European Parliament and the European Commission.
She teaches Danish, French and Italian.
Marianne joined MASTER-LING in 1996.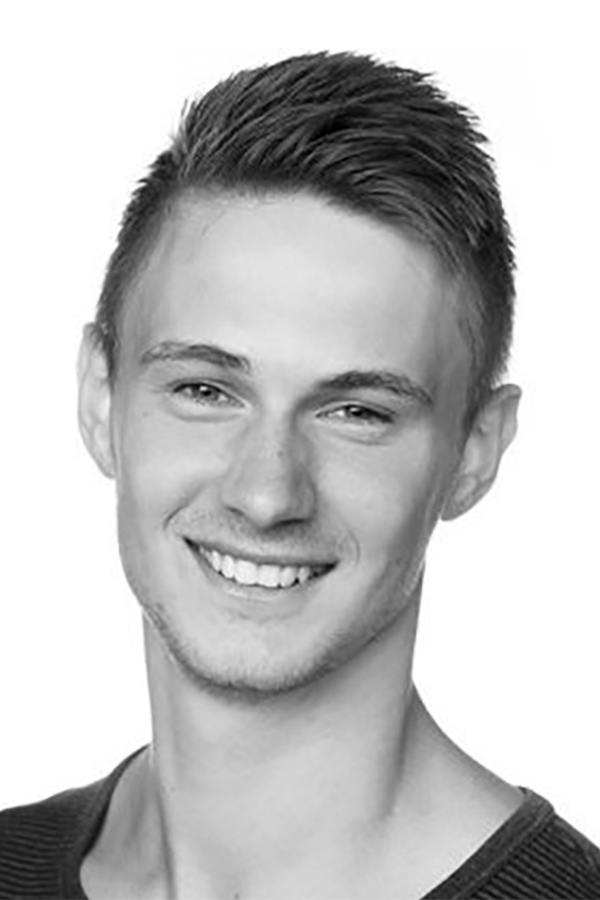 Morten Lægdsgaard Kastberg
Morten is a graduate student from the University of Copenhagen in German language and culture, with mathematics as a minor degree. With said degree, he also has good insight into finance and marketing. He has taught German, Danish, and mathematics at various levels for seven years.

Morten joined MASTER-LING in 2019.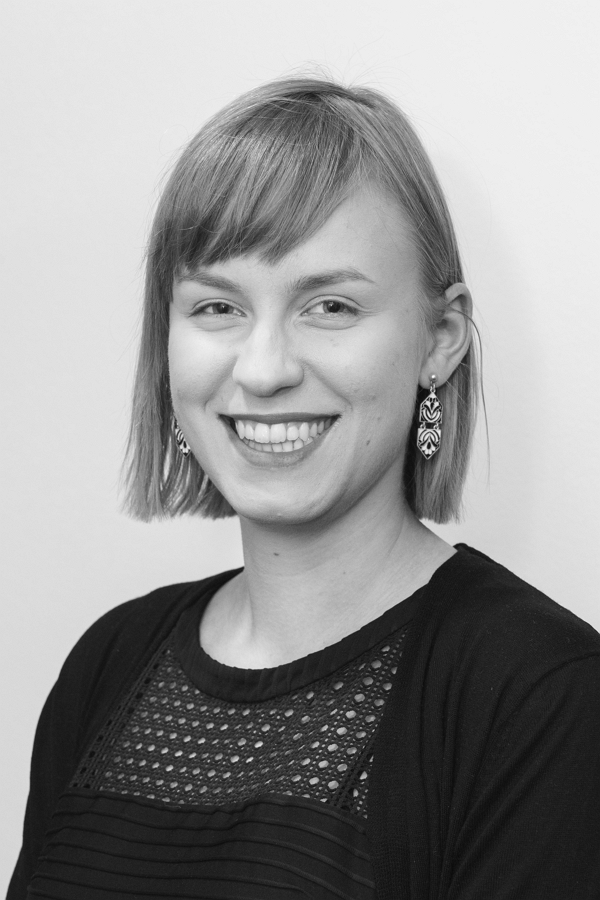 Pernille has a bachelor's degree in English from Copenhagen University and an MFA in creative writing from the University of North Carolina Wilmington.
She has lived in the USA for four years and now teaches Danish and English for MASTER-LING.
Pernille joined MASTER-LING in 2016.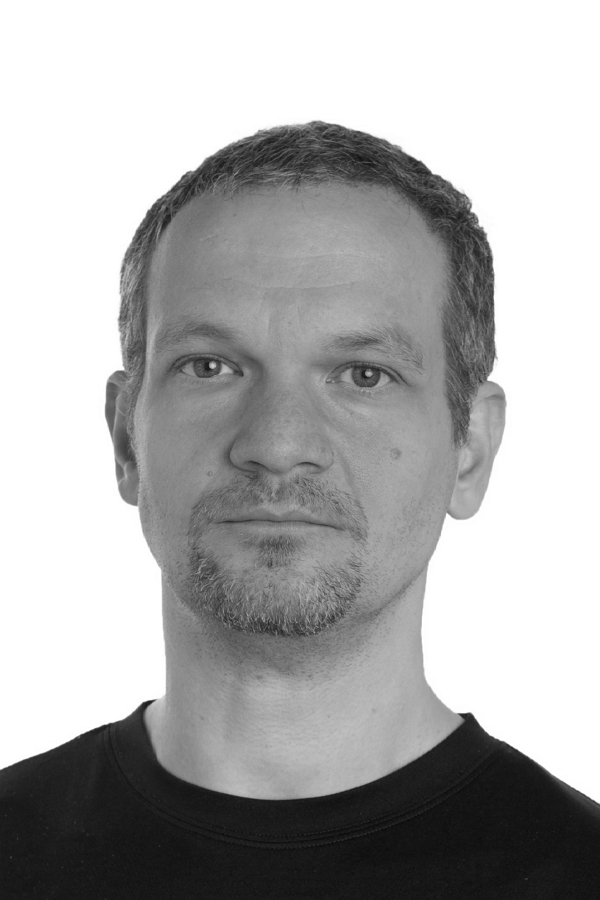 Richard holds an M.A. and a Ph.D in Linguistics. He teaches English, German and Danish.
Richard joined MASTER-LING in 2010.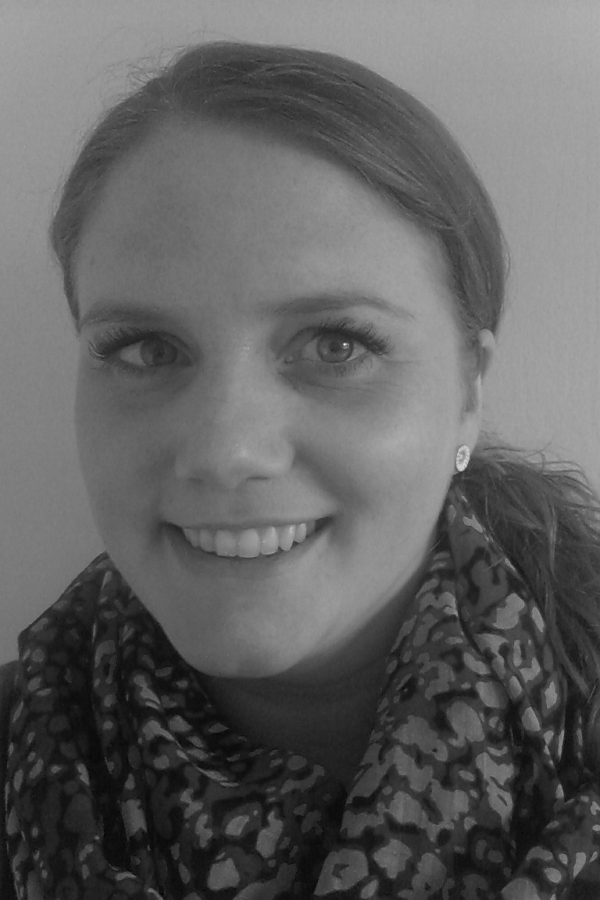 Sanne holds a master's degree in rhetoric from Copenhagen University.
She has also read political science at Brown University in the USA and now provides instruction in Danish and presentation techniques.
Sanne joined MASTER-LING in 2013.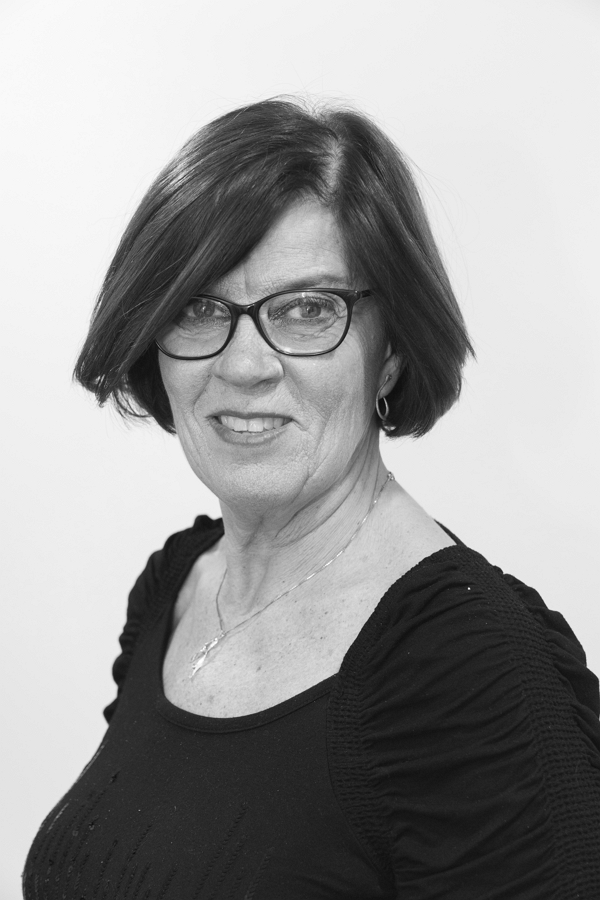 Ulla holds a bachelors' degree in Danish, German and French. She teaches Danish and French.
Ulla joined MASTER-LING in 1993.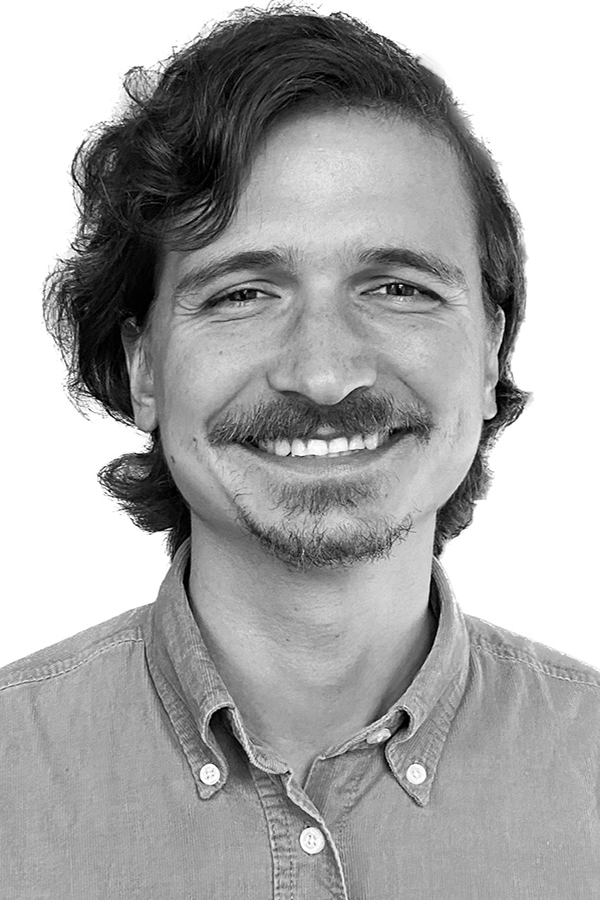 Michael is a master's student in Social Studies and Danish. Danish has increased his knowledge of correct grammar and the development of the Danish language over time, with a particular focus on dialects and pronunciation. Michael has teaching experience with both children, young people, and adults.
Michael joined MASTER-LING in 2022.